Dreaming
Pastor Brian would like to spend some time with those interested in doing some dreaming about the future ministries of Grand Blanc UMC. There will be small group opportunities that you can sign up for to come and dream hopeful dreams with Pastor Brian and others from the church. Click here to sign up for a session.
Tuesday, October 3rd : 2pm-3pm at the church
or
Tuesday, October 10th : 6:30pm-7:30pm via Zoom.
Pastor's Book Study
Pastor Brian will be leading a study on the book, "Get Their Name: Grow Your Church by Building New Relationships." We will meet in person once here at GBUMC a month to discuss the readings & make plans for putting our learning into practice. Books are available for purchase through the church office or on Cokesbury.com for $11.
Mon. Sept 25@ 6:00-8:00pm.
Reading in Advance: Section #1: Pgs 1 – 25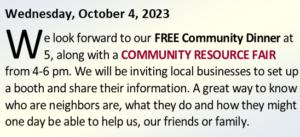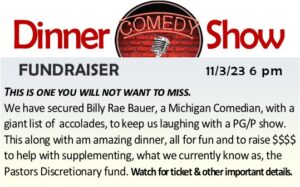 9:00 am – Non-Traditional
10:00 am – Sunday School for all ages & Coffee Hour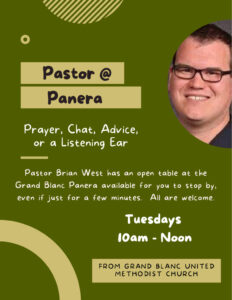 Worshipping from Home?
Click here for everything you need to worship online
office@grandblancumc.org | 810-694-9040
2017. Copyright. All Rights Reserved.