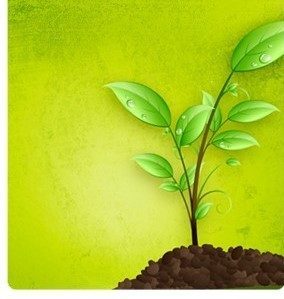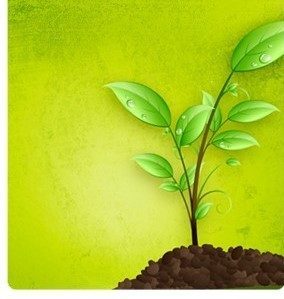 Great Things Happen Here
As a congregation we are fortunate and blessed to have such dedicated and spirit-filled lay leadership. This past summer we had a successful VBS led by Jessica Smith and Christy Waters that reached beyond our walls and into our community and touched the lives of children from all walks of life.
As we worshiped in one service, many experienced the richness of song and spirit as individuals collectively celebrated their faith. We were inspired by Common Grace by holding our second annual Worship in the Park. The result of this was once again, several families are now worshiping with us at GBUMC.
Thanks to the dynamic leadership of Shelly Rice, Jennifer Lengyel and Val Wise the new Christian Education Program coined "J.A.M." (Jesus and Me) will launch on Rally Sunday, September 8. The Christian Education Training session and Christian Education Picnic on Sunday, August 11 attracted a number of people who responded to the urgent need to implement an organized program that requires very little time or preparation on the part of those in the classroom. Most of the work is done for the classroom managers ahead of time by a new member who has recently joined the church.
We all expect that Great Things will Continue to Happen Here. What do I mean by that?
. We will continue to grow in worship attendance which positively impacts education, outreach and community involvement
We will continue to reach and minister to those who are home-bound, sick and those in nursing homes.
We will, together, discover ways to raise incoming funds to meet all identified ministry needs in the congregation.
We will continue to offer leadership training to those called to serve in leading this church forward.
We will support the Vision team as it continues to create a path for continual spiritual growth.
I ask all of you now to prayerfully be open to God's prompting how these needs can be met.
Great things have happened and will continue to happen as we truly believe God has a purpose and plan for this congregation.
I invite each and every one right now to move into the GREAT zone starting today.
Julius E. Del Pino, Ph.D.

Read more...
---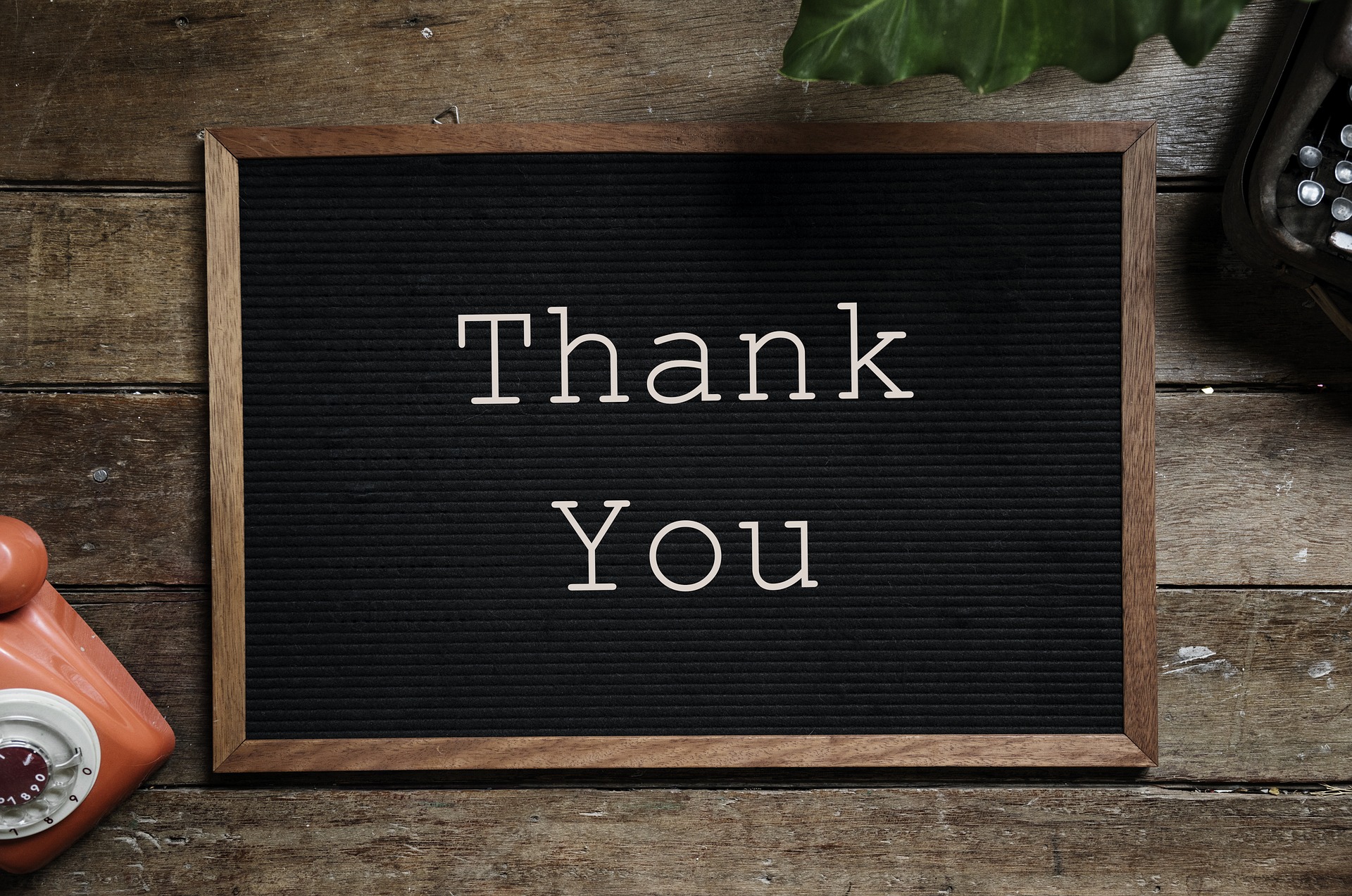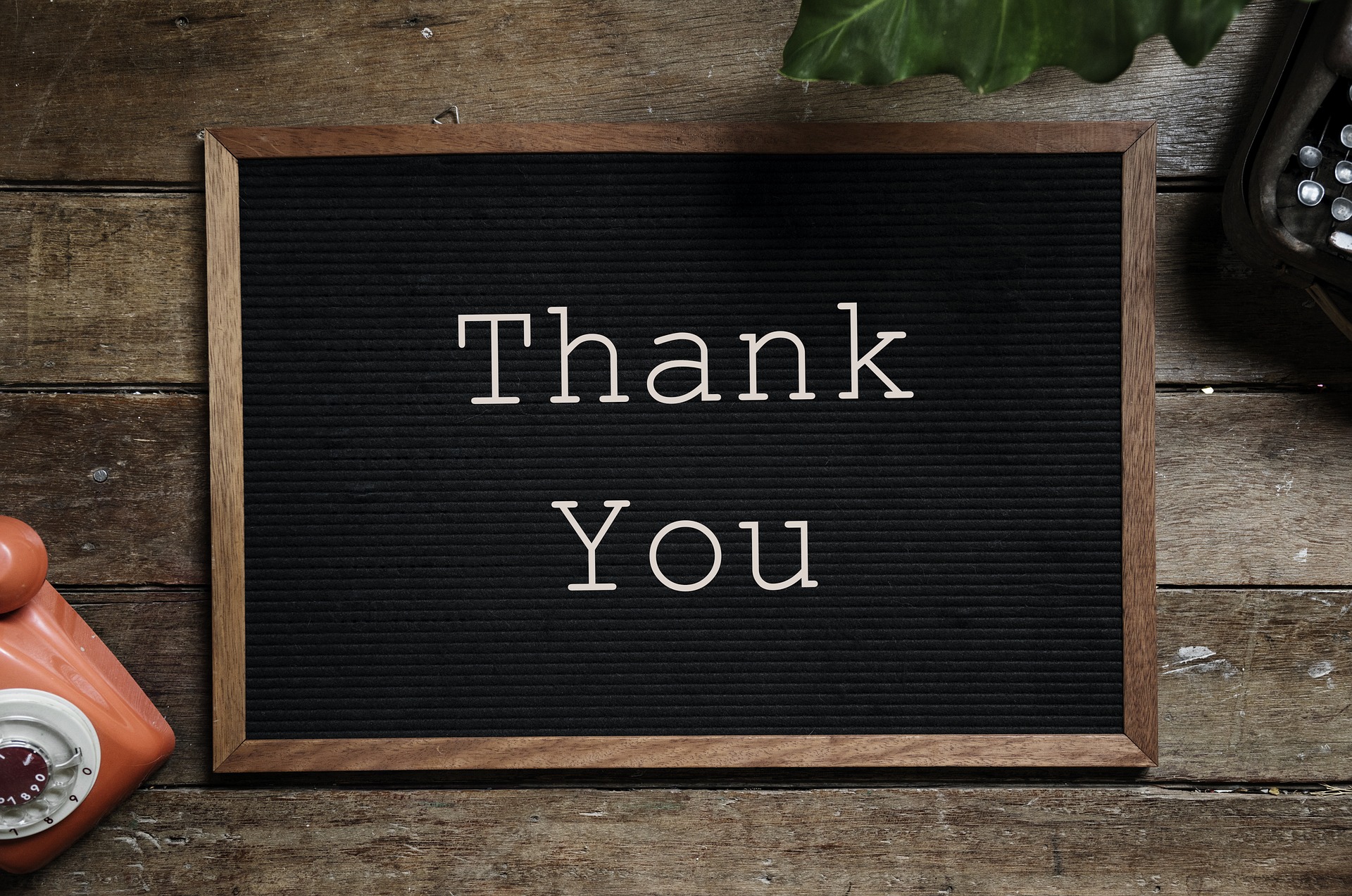 A Note from our Seminary Intern
Hey Church!
Can you believe 8 months has passed by us already? Sunday May 12 will mark an end to my time as a seminary intern at Grand Blanc UMC. It has been an incredible experience for myself and my family. We are thankful for the ways in which you have fully embraced us and accepted us into this community. To my Wednesday night class who have journeyed through The Good and Beautiful Life, we have had a great experience learning to be more like Jesus, thank you for the laughs and teaching me how to walk alongside others. To the congregation, thank you for helping me to find my pastoral voice. The sermons I delivered have been both challenging and transformative for myself, revealing the ways God is moving in my heart to walk alongside his people. To Nan Rahn and Laurie Tritten, thank you for sharing your wisdom and helping oversee my time here. To Dr. J., thank you for being an amazing mentor, an honest spiritual leader, and a courageous senior Pastor, our church is lucky to have had you appointed here.
As for me, I have a year left in seminary and expect to graduate Spring 2020. I plan to continue working as a Hospice Chaplain locally out of our Flint office. My family and I have been in the Grand Blanc community going on seven years and we love it here, so we are staying put. Finally, we plan to stick around and attend Grand Blanc United Methodist Church. We look forwarding to continuing to see what God has in store for this church and finding our place in that.
In Christ
Eric Carlson
A Note from Dr. J.
Easter Sunday has come and gone. As we continue to glow in the spirit of Easter, we are looking forward to the warmth, joy and carefree days that the spring and summer seasons will bring. But first, wonderful memories rest gently in our minds of the powerful and spirit filled worship experiences on Easter Sunday. The children were present leading us to celebrate the glorious resurrection of Jesus. Both the choirs, Common Grace and the Chancel Choir, inspired us to believe that hope is the foundation of great faith. The ushers were present in full force to greet you with love and compassion. The Tech Team ensured all those who spoke would be heard. Susie, the Co-Chair of Worship and the Arts went beyond what was expected of her to execute worship events that will linger warmly in our hearts. The decorations of the altar and communion table were vivid reminders of the glory of the resurrection of our Lord! And of course, we have been profoundly blessed having our very first Seminary Intern, Eric Carlson, offered a unique morning prayer that was interactive, joyful and Holy. He and his family have touched our hearts and inspired us to believe that we can be a Church that meets the needs of young families. We can be a church unafraid to be inclusive in loving all of God's people. We will have an opportunity to express our gratitude to Eric, Sarah, Bennett and Drake on May 12, his final day of internship. Come to church that Sunday and feel the glow of the spirit once again at work in our lives and in worship. Let's shower our joy upon Eric and his family for their service and presence in the lives of Grand Blanc UMC!
Your Pastor
Rev. Julius Del Pino

Read more...
---