We have returned to two morning services. The scripture and message will be the same at both services.
9:00 am worship service is our non-traditional service. All are welcome to come and join us. This service will also be streamed live to our YouTube Channel, and will be recorded there for your convenience.
11:00 am indoor worship service in our sanctuary. All are welcome to come and join us. Masks are encouraged while indoors, and we are taking other measures to minimize health risks for everyone.
Please know just how much we continue to appreciate your generosity. If you would like to give an offering or donation, you are always welcome to continue to mail in your offering, or you can give online by clicking
here.
You can find the current Sunday's Order of Worship below. In addition, please scroll to the bottom of the page for each week's Compass, a weekly worship guide.
"A People Called Methodists"
In the 18th century, an Anglican priest named John Wesley set the world on fire with a new and audacious movement in the Christian church; they were a people called Methodists. With a new method for caring for one another, encouraging each other's faith, serving their neighbors, and worshiping their God, this new movement soon spread across the world, transforming for millions what it meant to be a disciple of Jesus Christ. Join us this September as we recall Wesley's ministry, what the early Methodists believed, and what it means to be
a people called Methodists
today.
World Communion Sunday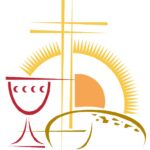 Communion Sunday
Join us today as we welcome our guest Pastor, Rev. Steve Buck.
Oct. 1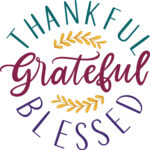 "Already Blessed"
In our everyday lives, as well as in the life of the church, it's not uncommon to feel a need for more; more time, more energy, more resources, more money, etc. What we often forget is that God has already blessed us with so much that is already at our fingertips. We just have to learn how to see it! During this sermon series, we will also explore how each one of us can contribute what God has already blessed us with in order to make a real impact for God's kingdom.
Oct. 10 Oct. 17 Oct. 24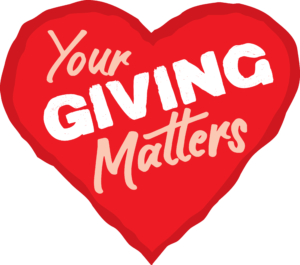 "The Legacy of Giving"
Today, we celebrate the lives of the saints who have lived and served God among us, and now claim their glory in heaven with Christ! We are reminded that they have given of themselves for the sake of God's kingdom, and now we have the invitation to join their lives of giving, by giving of ourselves in all ways. One of the ways that we can join their legacy of giving is through our pledged tithes and offerings, ensuring that the church can remain in creative and ever-growing ministry.
Oct 31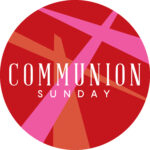 Communion Sunday
Sometimes we ask, "why is this in the Bible?" Today, we'll explore that, but also explore how we can discover God's fingerprints in messy situations.
Nov 7
Call to Ministry Sunday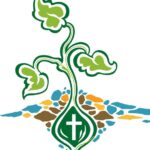 "My Calling to Serve"
It may not be the most interesting story in the world, but it is my story of God's calling on my life to serve in ministry. This Sunday, I'll be sharing it with you, not in an effort to define for you what a call from God is like, but rather to help you claim your call for yourselves. If you get a chuckle out of my story, that's just icing on the cake!
Nov 14
Outreach and Missions Sunday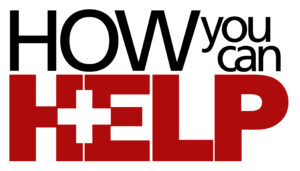 "So All May Know"
The mandate for us to serve as Christ serves us comes most clearly in the Gospels as Jesus shares with us the very example of his sacrificial love. However, that's not the only place we discover it. My looking at the story of Solomon in the Old Testament, we'll discover that his love for God compelled him to live his life in service to God, faithfully, so that "all might know the Lord is God." How does our service with, to, and for our neighbors help us to more faithfully make it known to all, not only that the Lord is God, but that our God is good!?
Nov 21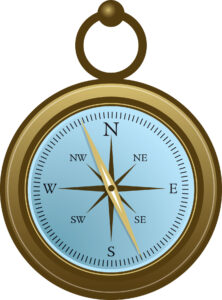 The Compass
Welcome to "The Compass," a weekly worship guide for worship here at GBUMC. This document is passed out every week at each of our in-person services. It is meant to be used as a guide during the sermon, but most importantly it is a reminder that can be used throughout the week to reflect back on not only Sunday's scripture and sermon, but on how you can make the message a part of your everyday. Enjoy!