For the Summer we will have one worship service at 10:00 am.
10:00 am Summer worship service. All are welcome to come and join us. This service will also be streamed live to our YouTube Channel, and will be recorded there for your convenience. Weather permitting, we will worship outdoors in our Memorial Garden on Sunday, June 26 and Sunday, July 31. On Sunday, August, 28 we will hold our worship service at Physician's Park in downtown Grand Blanc!
Please know just how much we continue to appreciate your generosity. If you would like to give an offering or donation, you are always welcome to continue to mail in your offering, or you can give online by clicking
here.
You can find the current Sunday's Order of Worship below. In addition, please scroll to the bottom of the page for each week's Compass, a weekly worship guide.
Pentecost and Graduate Recognition
What if we began, here and now, to build bigger tables instead of shrinking them and putting up barriers that do not reflect God's love? Bigger tables that invite and connect; bigger tables that are God's not mine or yours.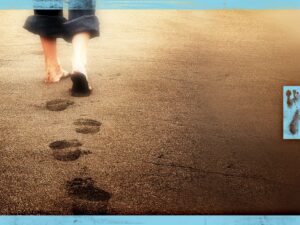 Sunday, June 19, 2022
Emma Rahn will be our guest speaker!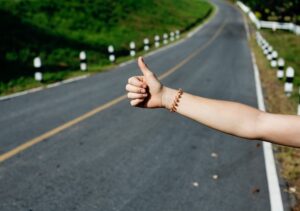 Sunday, June 26, 2022
"Concerning Hitchhikers"
We will also be commissioning our ASP (Appalachia Service Project) Mission Team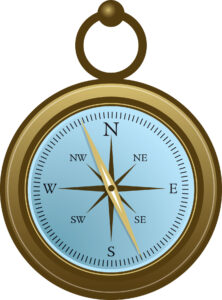 The Compass
Welcome to "The Compass," a weekly worship guide for worship here at GBUMC. This document is passed out every week at each of our in-person services. It is meant to be used as a guide during the sermon, but most importantly it is a reminder that can be used throughout the week to reflect back on not only Sunday's scripture and sermon, but on how you can make the message a part of your everyday. Enjoy!