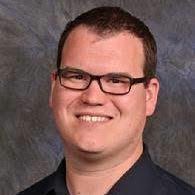 Pastor Brian West was appointed to Grand Blanc UMC beginning July 1, 2020. He is joined by his loving wife, Dr. Stephanie West, a family medicine physician in the Grand Blanc area, and their three children: Matthew, Micah, and Jane. Pastor Brian and Stephanie have been married since 2013 and have enjoyed making wonderful and lasting memories with their family ever since.
Pastor Brian received his undergraduate in 2009 from Mount Union College in Alliance, Ohio (GO PURPLE RAIDERS!), and then attended seminary at Methodist Theological School in Ohio (Delaware, OH) where he graduated in 2012 with a Master of Divinity. Prior to coming to Grand Blanc UMC, Pastor Brian served in his first appointment in the Michigan area as the lead pastor at Laingsburg United Methodist Church in Laingsburg, MI where he served for 8 years.
Pastor Brian has a passion for meaningful and vital worship, passionate preaching, creative and engaging teaching, and engaging in a ministry of presence in the communities he serves. He has also discovered a passion for online, video ministry. He believes it is important to see the church building and property as just one tool for vital ministry, while also remaining open to the idea that ministry can also be done over breakfast at a diner, in the aisles of the grocery store, in a park, at a high school sporting event, etc. Pastor Brian also shares a passion for leading the church in serving, and being in ministry with those at the margins of our communities and society.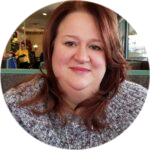 Director of Christian Education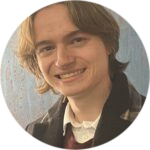 Traditional Worship Organist