For the Summer we will have one worship service at 10:00 am.
10:00 am Summer worship service. All are welcome to come and join us. This service will also be streamed live to our YouTube Channel, and will be recorded there for your convenience. Weather permitting, we will worship outdoors in our Memorial Garden on Sunday, July 31. On Sunday, August, 28 we will hold our worship service at Physician's Park in downtown Grand Blanc.
Please know just how much we continue to appreciate your generosity. If you would like to give an offering or donation, you are always welcome to continue to mail in your offering, or you can give online by clicking
here.
You can find the current Sunday's Order of Worship below. In addition, please scroll to the bottom of the page for each week's Compass, a weekly worship guide.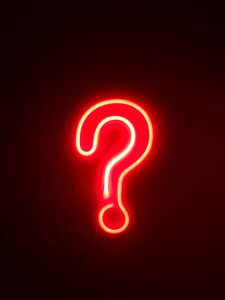 Burning Questions
We all have burning questions when it comes to our faith traditions, beliefs and practices. Some of those questions are asked more often than others, while some are only asked in secret. And so, we take these three weeks August 7th – 21st to tackle some of those questions: Why do bad things happen if God is loving? Who gets to go to heaven? Is the Bible literal, perfect, and true? And so many more! And so, come along for a journey through these questions and together, we'll discover some new answers.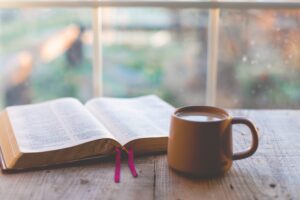 Coffee with Jesus
Imagine if you could sit down and talk with Jesus over a cup of coffee (or your choice of morning beverage). What questions would you ask? What would you say? What would you want Jesus to say to you? For these four weeks, we're going to be imagining four such examples using a well known cartoon series by Radio Babylon called "Coffee with Jesus." So, grab a cup of java, and come sit for a little while.
Sept. 11 Sept. 18 Sept. 25 Oct. 2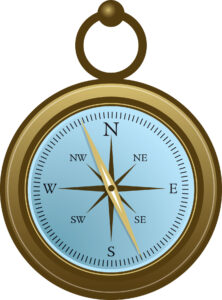 The Compass
Welcome to "The Compass," a weekly worship guide for worship here at GBUMC. This document is passed out every week at each of our in-person services. It is meant to be used as a guide during the sermon, but most importantly it is a reminder that can be used throughout the week to reflect back on not only Sunday's scripture and sermon, but on how you can make the message a part of your everyday. Enjoy!
Sept 11 Sept 18 Sept 25 Oct 2